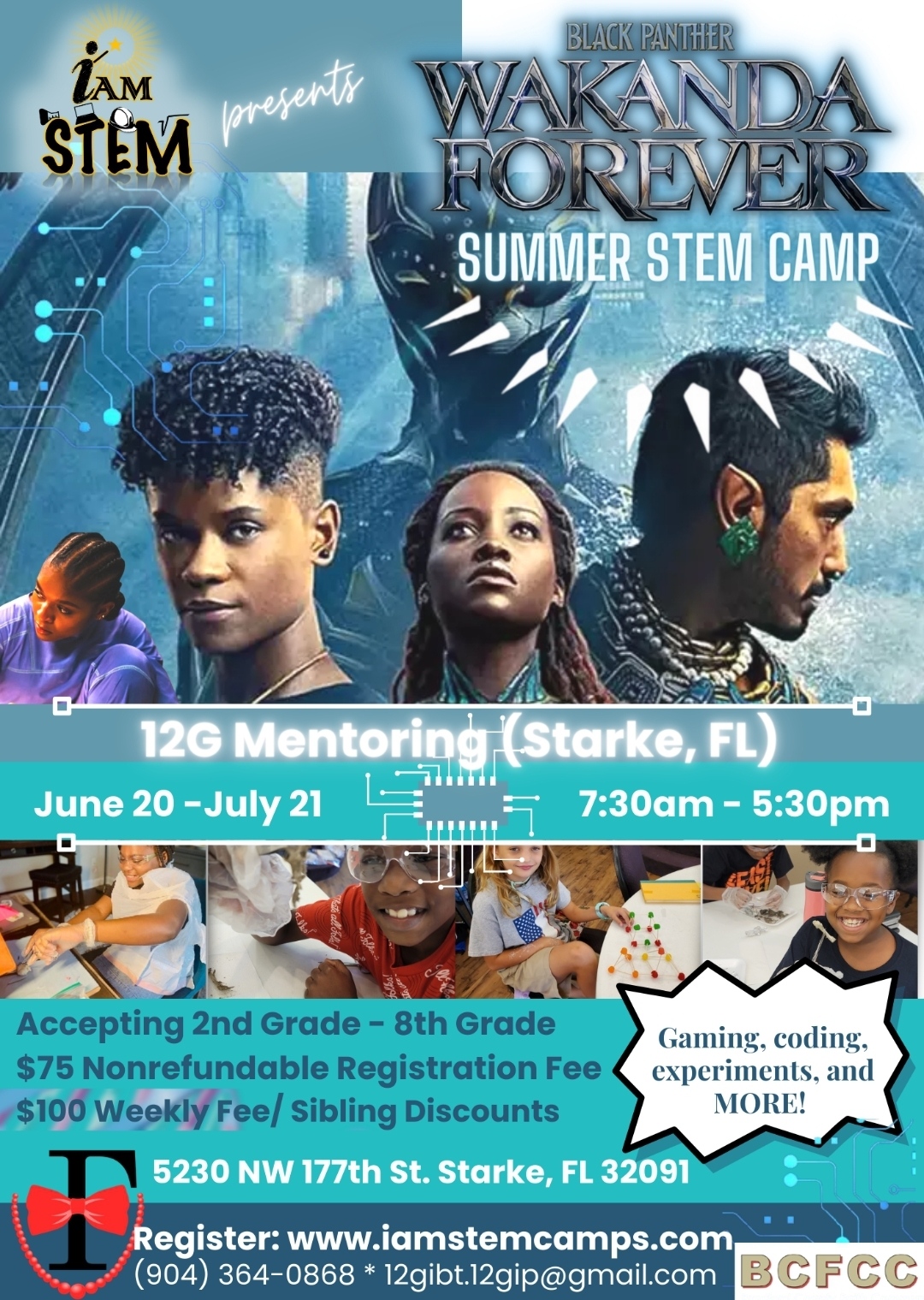 CLICK HERE TO SEE THE CALENDAR
STEM 2021 YEAR-END REPORT
I AM STEM Camps are designed to mentor children who are underrepresented in the STEM workforce and equip them with the knowledge, resources, and skills to become scientifically literate and productive citizens.
Thank you to all who participated in our 2021 STEM Camp this summer. We enjoyed working with your children this year at both our face-to-face sites and virtual camps. Please click on the link to the right to read our report.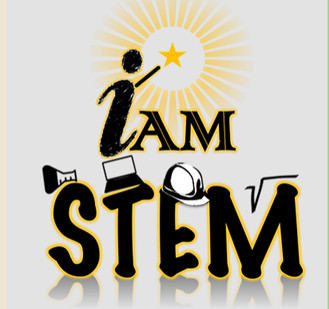 YEAR END REPORT
The Bradford County Faith Community Center (BCFCC) is a non-profit organization that was established in 2004 with the sole mission of enhancing the quality of life for the citizenry of Bradford County. The program is exempt under section 501(c)(3) of the Internal Revenue Code.
We are so grateful for all of our local and county agencies that have partnered with us to try to reach people and develop lives.
VIEW THE STEM PHOTO GALLERY HERE
What good is it, my brothers, if someone says he has faith but does not have works? Can that faith save him? If a brother or sister is poorly clothed and lacking in daily food, and one of you says to them, "Go in peace, be warmed and filled," without giving them the things needed for the body, what good is that? So also faith by itself, if it does not have works, is dead.